Why choose Medicare Express to grow your business?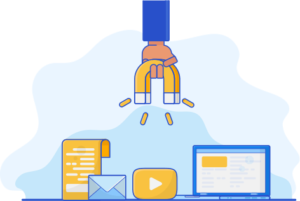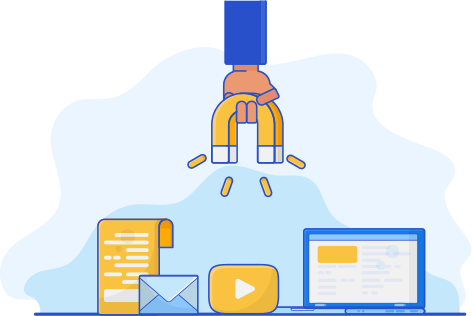 Purchasing leads for Medicare can be a time-consuming waste of money or an oasis of opportunity at scale. The buyer needs to be aware of the difference between high-quality, high-intent leads, and low-quality, low-intent leads.
There are key areas to focus on when acquiring quality leads:
Source of the leads
Intent
Customer journey
Incentive.
Want a quick cheat sheet that will help you gain quality leads faster? CLICK HERE!
We take all four of these areas into consideration to provide superior leads and service to insurance agents, brokers, and carriers. Our leads are warm and qualified, our transfers are efficient, we provide
certified appointment-setting
and
dynamic, exclusive digital leads
. That means your agency is automatically set up for exponential success – closing more satisfied customers and increasing lifetime customer value and bringing even more income to your agency.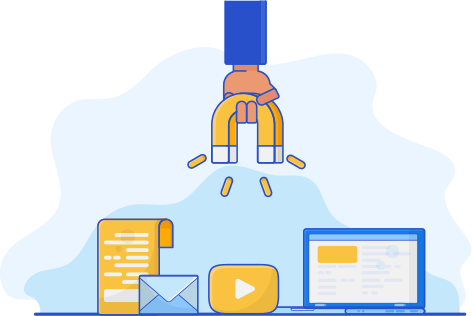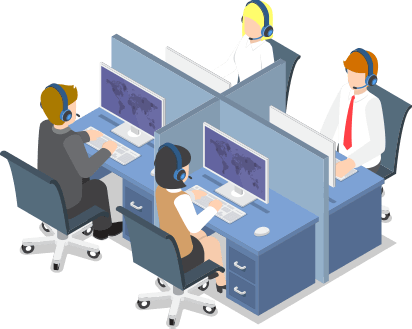 Grow your agency and leads at scale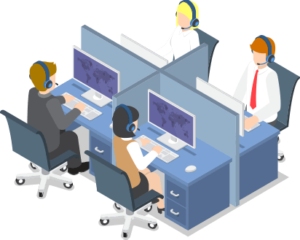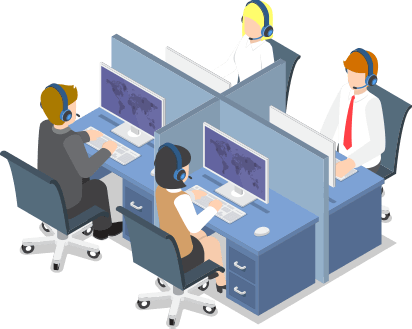 Our highest priority is our buyers' CPA goals. With a proper feedback loop in place, we optimize with our buyers until we hit or beat that CPA goal.
It's as simple as that.
We're not for everybody though. Our process isn't a good fit for single agents working local markets.
Ideally, our best buyers have 25 agents or more, with the sweet spot being in the hundreds of licensed agents. We look for long-term relationships with companies that share our values – the customer must come first.
Whether telephonic or in the field, we have programs from warm transfers, to scheduled appointments, and data leads that can fit virtually any situation.